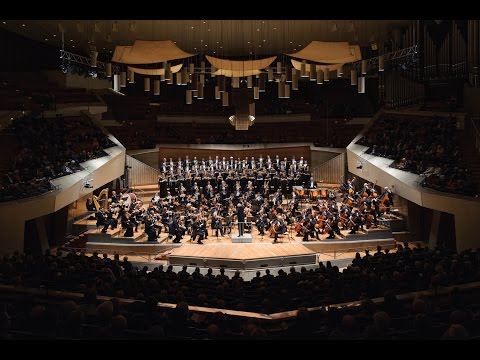 Productions & Initiatives
What We Do
Discover the variety. Symphonic choral concerts with leading symphony orchestras. Education projects for schoolchildren in the SING! initiative. Sing-along concerts with 1300 passionate amateurs. Or the International Masterclass for the next generation of conductors. Rundfunkchor Berlin is a musical ambassador to the world's great concert halls, yet it is much more than a concert and studio chorus. It forges new paths for the classical concert format and develops new modes of experiencing choral music.
Learn more
Our people
Who We Are
Along with its 64 singers, Rundfunkchor Berlin embraces numerous choral devotees who work with passion and commitment behind the scenes to realize shared artistic visions. From chorus management to customer service, from product management to public relations, all the personnel unseen by the public are collaborating with the singers – and, of course, with the principal conductor – to make up the larger "we" of Rundfunkchor Berlin.
Our people
Choral Conducting's Future
Dream job choir singer
It is not possible to study choral singing – and so we founded the Akademie and the Schola to give voice students an impression of the fascinating work of a professional choir, and to offer them some insights into a choir singer's professional life. But what makes it such a pleasure singing in the Rundfunkchor Berlin? Sabine Eyer (alto) and Jörg Schneider (bass) provide answers.
Read interview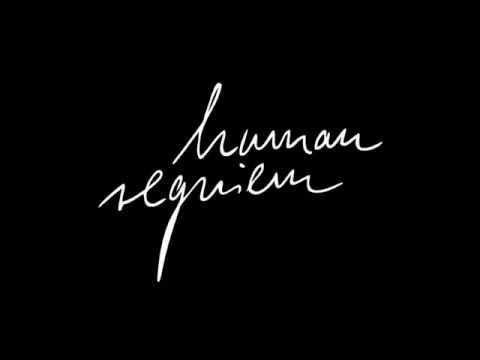 Transdisciplinary Choral Music
»human requiem«
Rediscover the familiar: Together with Jochen Sandig and a team of the dance company Sasha Waltz & Guests Rundfunkchor Berlin stages a choreographed version of Brahms' Requiem.
Learn more
Partners & Sponsors
Who supports us
Have you been so impressed by Rundfunkchor Berlin that you would like to support the ensemble?

There are many ways to become involved with Rundfunkchor Berlin. We offer partnerships that are customized to accommodate individual sponsorship objectives, whether you prefer to support Rundfunkchor Berlin in a specific project or over a longer period.
Learn more
Campus
Fostering the next generation and
shaping the future
Fostering the next generation is for us a labour of love. Our Academy and Schola supplement conservatory training of young professional singers. The Berlin International Masterclass for Choral Conducting is geared to young musicians at the beginning of their careers.
Learn more
Discography
For your home or as a gift